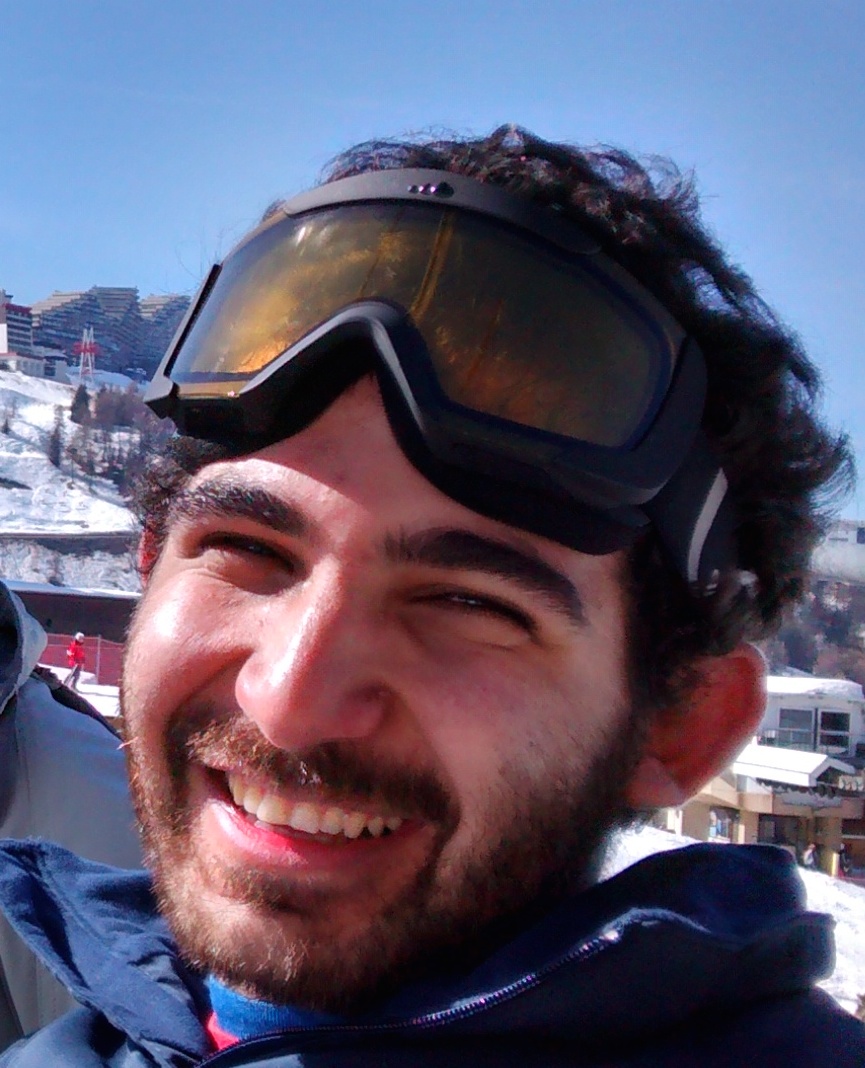 Instituto Superior Técnico IST, Portugal
Kungliga Tekniska Högskolan KTH, Sweden
Joining Date: February 2014
Email: shadyalaa@gmail.com
Homepage: https://sites.google.com/site/shadyalaa/
Research Interests
Transactional memory; energy efficiency; concurrent computing; cloud computing; bioinformatics
Selected Publications
[1] Shady Issa, Paolo Romano, and Mats Brorsson. Green-cm: Energy efficient contention management for transactional memory. In Proceedings of the 44th International Conference on Parallel Processing, ICPP '15. IEEE, 2015.
[2] Mohamed Abouelhoda, Shadi A Issa, and Moustafa Ghanem. Tavaxy: Integrating taverna and galaxy workflows with cloud computing support. BMC bioinformatics, 13(1):77, 2012.
[3] Shady A Issa, Romeo Kienzler, Rémy Bruggmann, Mohamed El-Kalioby, Peter J Tonellato, Dennis Wall, and Mohamed Abouelhoda. Streaming support for data intensive cloud based sequence analysis. BioMed Research International, 2013:16, 2013.