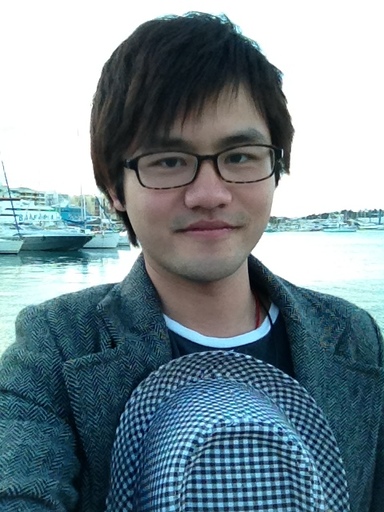 Kungliga Tekniska Högskolan KTH, Sweden
Université catholique de Louvain UCL, Belgium
Joining Date: September 2012
Email: yinliu@kth.se
Homepage: https://people.kth.se/~yinliu/
Research Interests
Elasticity; Distributed Storage; Geographical Performance
Selected Publications
[1] Y. Liu, N. Rameshan, E. Monte, V. Vlassov, and L. Navarro, "Prorenata: Proactive and reactive tuning to scale a distributed storage system," in Cluster, Cloud and Grid Computing (CCGrid), 2015 15th IEEE/ACM International Symposium on, May 2015, pp. 453–464.
[2] Y. Liu, X. Li, and V. Vlassov, "Globlease: A globally consistent and elastic storage system using leases," in 2014 20th IEEE International Conference on Parallel and Distributed Systems (ICPADS), Dec 2014, pp. 701–709.
[3] Y. Liu, V. Xhagjika, V. Vlassov, and A. A. Shishtawy, "Bwman: Bandwidth manager for elastic services in the cloud," in 2014 IEEE International Symposium on Parallel and Distributed Processing with Applications, Aug 2014, pp. 217–224.